10 Awesome Halloween Costume Ideas for Adults & Kids
Halloween is coming closer and it's high time you choose the costume for this year and start getting ready for the party. With Halloween costume ideas for adults & kids presented in the video above, you can make the decision much faster and you will surely surprise your friends with an exclusive and eloquent costume. This video created with http://smartshow-software.com/ is actually a slideshow that combines photos, videos, animated clipart and glowing effects on its slides. If you want to take a good look at the costume ideas showcased in the video, read further!
Love Penny Dreadful, Salem and other blood-freezing TV series? Why not become the Dark Queen for a day or two? A black dress + smokey eyes makeup + a crown made of wire = the costume is ready!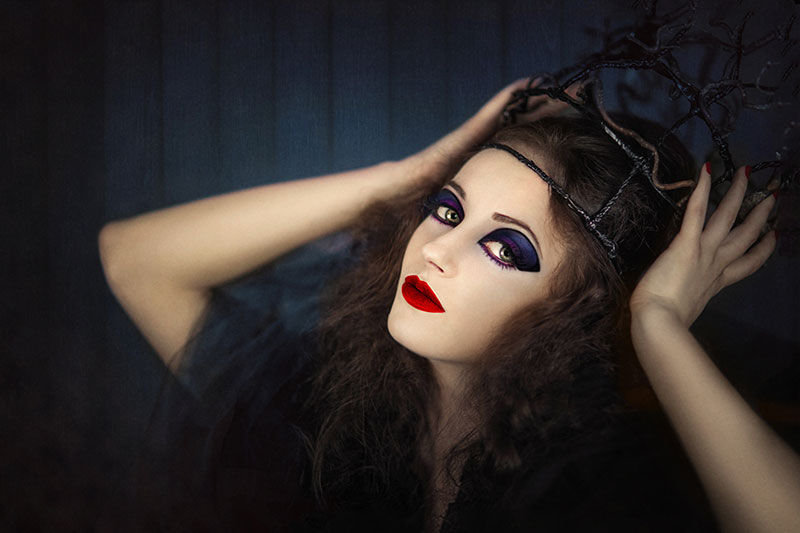 Pirates! Who doesn't adore them? Kids will go in for wearing an eye patch, while men will enjoy pretending to be Jack Sparrows. And women will surely use this opportunity to attract attention during the Halloween party!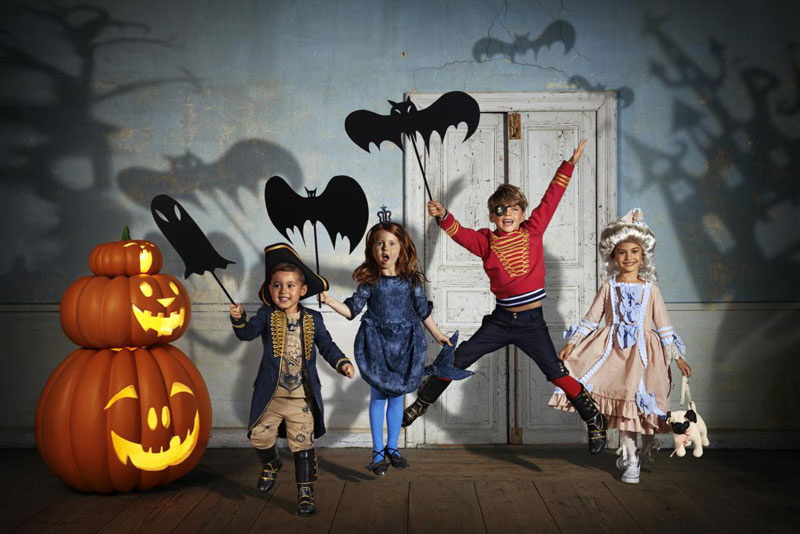 One of the most popular Halloween costume ideas for kids is the pumpkin costume. You do not even have to buy anything special – just find some orange pullover or sweater and cram it with paper!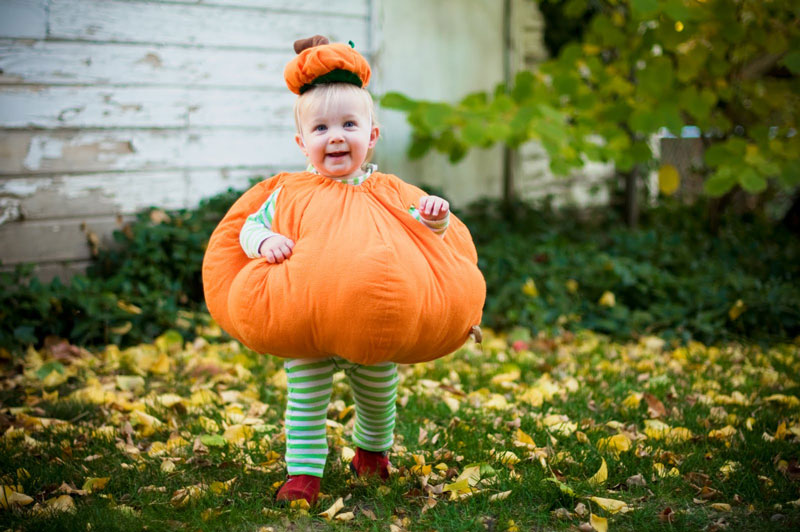 Winnie Sanderson, Melisandre, Maleficent, the White Witch, Bellatrix Lestrange… Are you already terrified? Take the chance to scare the bejesus out of your friends! The most wicked witches of all times can meet during the party and turn it into the world's end!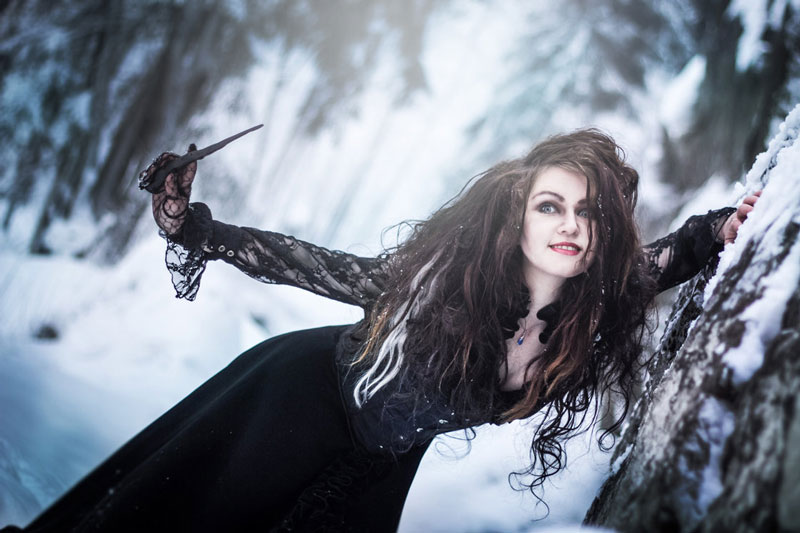 Want to spend as little time working on the costume as possible? The mummy costume is a perfect solution for you. White fabrics cut in stripes and whitewashed face will do the job.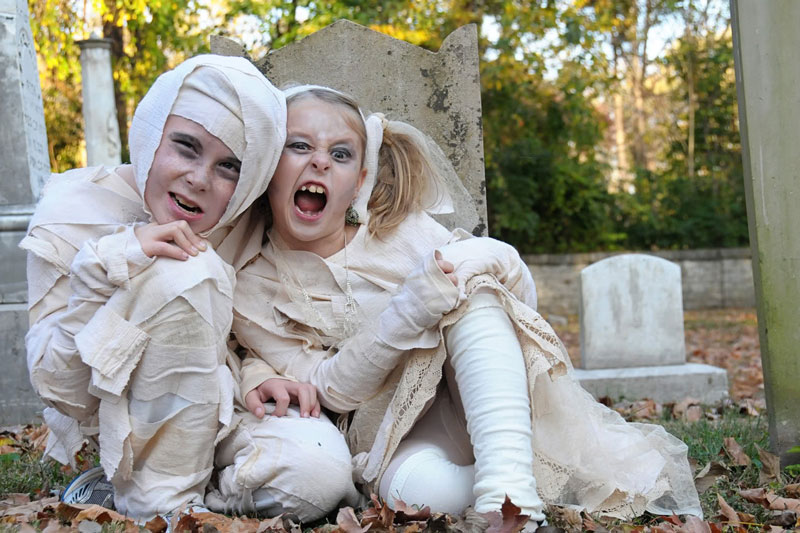 Another handy option for the busy ones is the ghost costume. Some white dress combined with sudden and often unexpected movements targeted at the unsuspecting victim will surely produce the necessary effect. And don't forget to howl!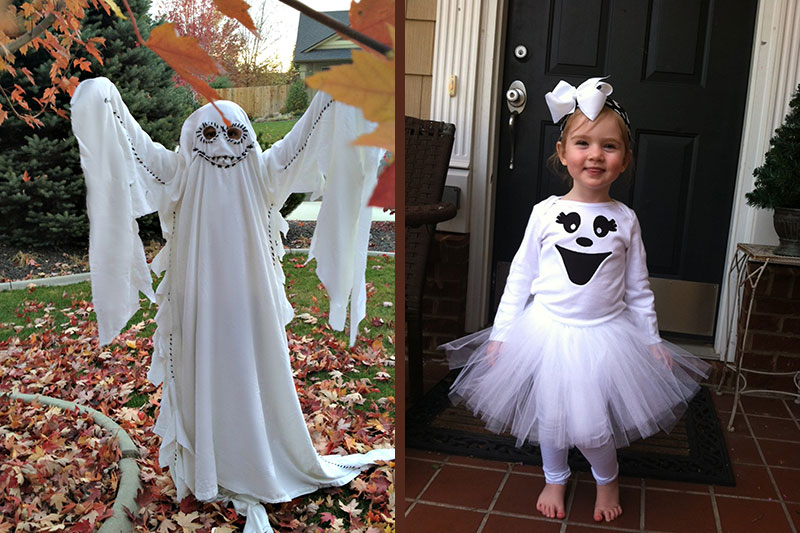 Vampires are so popular nowadays that you can find the costume details in almost any supermarket. But your outfit will look much cooler if you find some vintage clothing or use some old-fashioned fabric to build the suit of clothes for the party.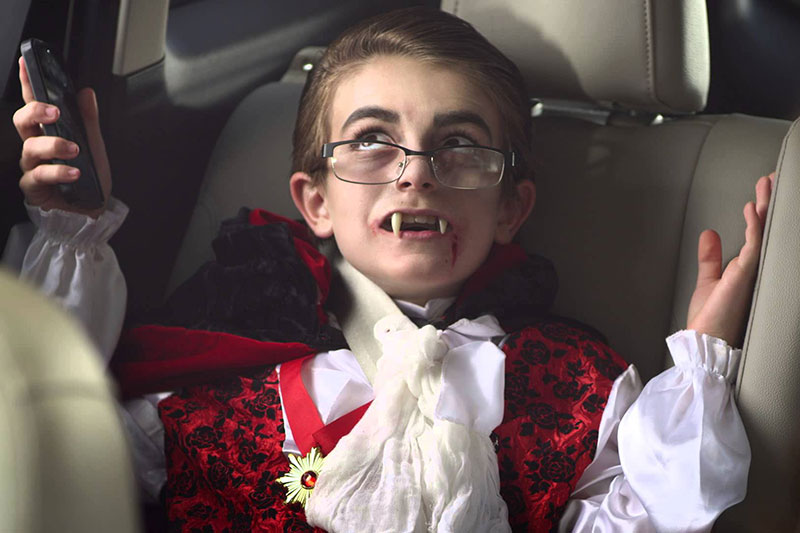 Zombies and other evil creatures traditionally require a mask or an accurate makeup to be done. The Internet is full of zombie makeup tutorials – the choice is up to you.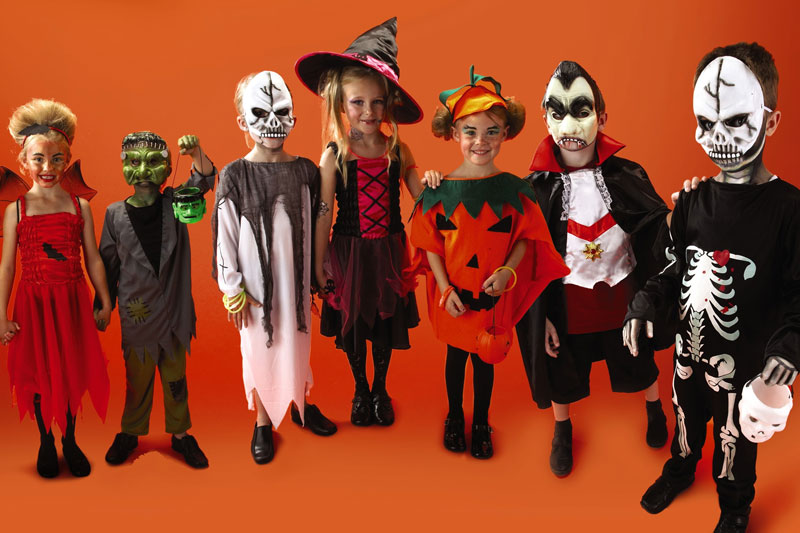 And now it's time for Halloween costume ideas for boys, big ones and little ones. Who is the most popular superhero this year? Iron Man, for sure! The total costume price depends upon your creativity – you can order the whole Iron Man costume somewhere or manage with a glove, a T-shirt and a bearded makeup.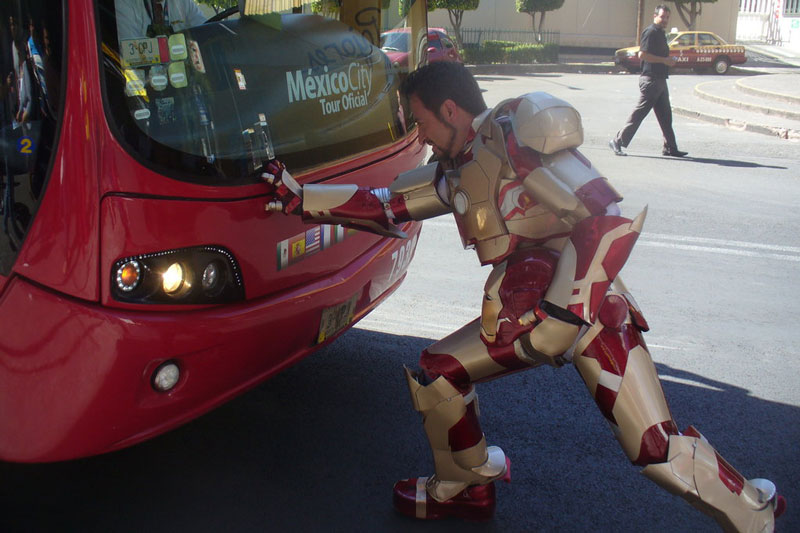 The last, but not the least Halloween costume idea is the plastic army man costume. Find the proper toy gun, some army-styled clothing and green paint aerosol. While dyeing the clothing, be careful not to breathe in the paint!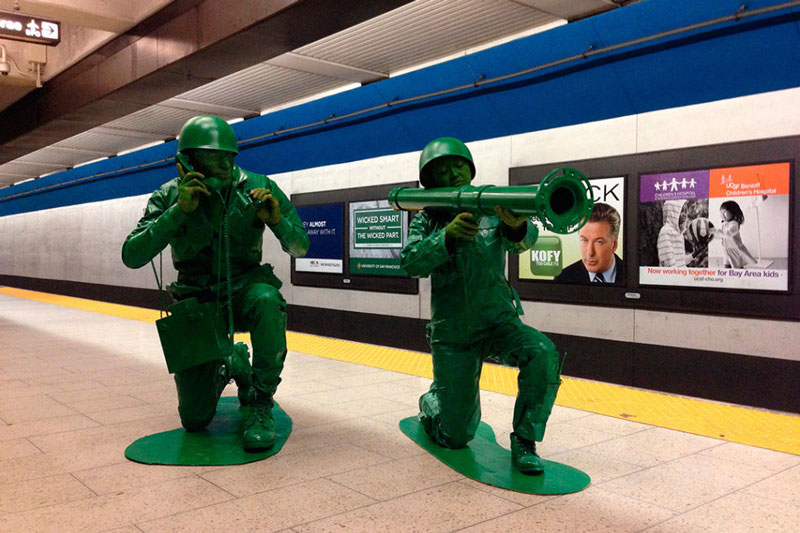 Hope these Halloween costume ideas for adults & kids will help you to get ready for the upcoming All Hallows' Eve and produce an indelible impression on your friends!