How to Make Your Own Photo Postcards
Travelling is an integral part of my life that is deeply appreciated by my friends because wherever I go I always bring them memorable souvenirs. Lately I began to scratch my head over a perfect travel gift that won't be a waste of money and will put a smile on the face of my dearest ones. That's when I remember a famous writer who said that everything in the world exists to end up as a postcard. This small paper image with kind greetings is indeed a brilliant present to convey the atmosphere of a country and showcase its points of interest. So why not make your own photo postcards to display your individual take on the visited place?
Layouts vs. Templates – Be Creative or Use Ready-Made Solutions
In order to make your own photo postcards you'll need a convenient picture editing app – I, for example, used Photo Collage Maker (available at http://ams-collage.com). This program is packed with a wide range of Page Layouts and Collage Templates to choose from. Personally, I prefer to use some layout as a basis to build my design over it. If you don't want to start from scratch, though, you can make good use of the ready-made templates. There is always a way to change a background image or reposition the photos on the page to slightly customize your postcard.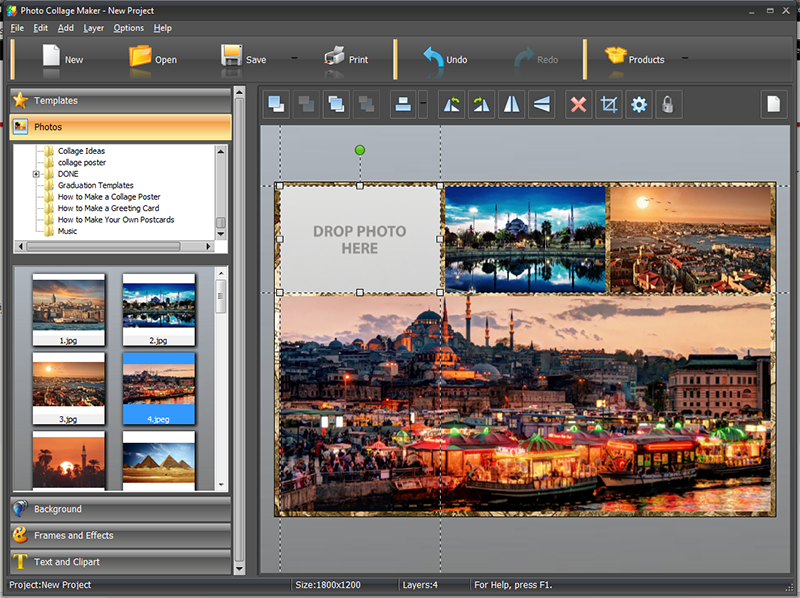 Frames & Effects – Add Zing to Your Postcard Images
It's merely impossible to make your own photo postcards without additional creative tools. Frames, masks and filters are the best way to funk up your postcard and make even trite photos look fresh. Experiment with different colors and forms but be moderate in using such effects, otherwise your postcard risks becoming flashy. While working on your photo project, try choosing tools from one themed group, for example, round or rectangular masks.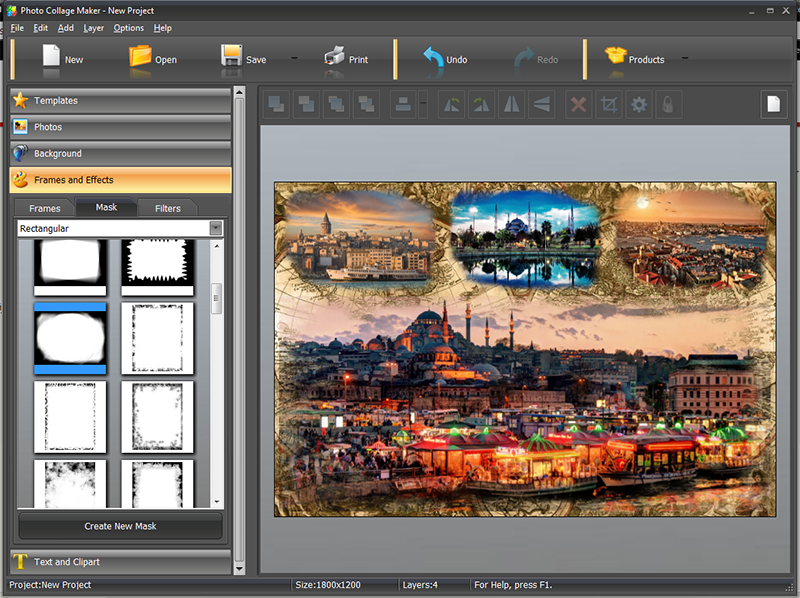 Text is the Key – Personalize a Photo Postcard with Kind Greetings
Postcards are nothing but bright collages without a proper text caption. While their back side is left blank for a personal message, their front one can be signed with greeting words as well. As a rule, they're the names of the places postcards are coming from. However, you can experiment with both the content and the style of your text to make sure your photo postcard is one-of-a-kind.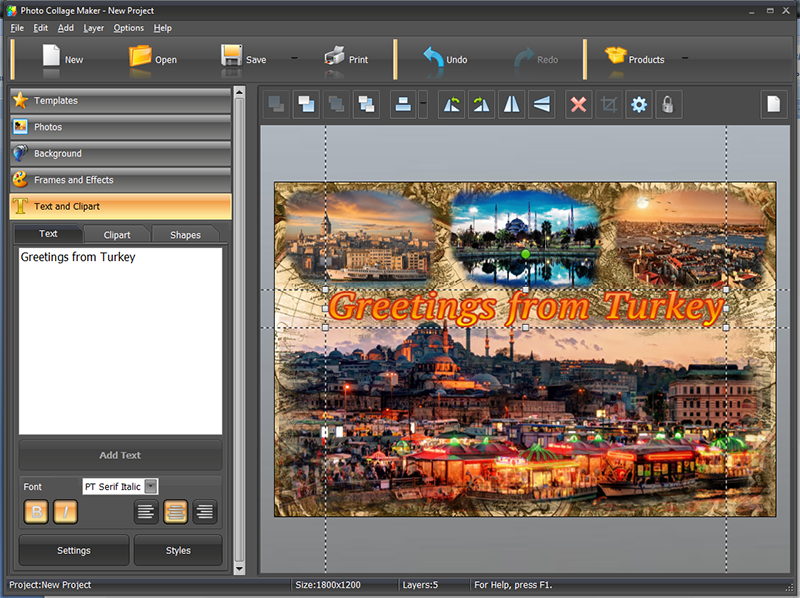 Print Stage – Send Your Friends Digital or Paper Greetings
Finally, it's time to present this photo beauty to your loved ones. You can send it to them via e-mail or regular post but I think nothing beats the thrill you feel when you open the postbox and find a letter or a postcard made especially for you. So you're better to print your digital creation. By clicking on the Print icon, you'll open the menu where you can select the paper size and set the number of copies. The app'll take care of the rest.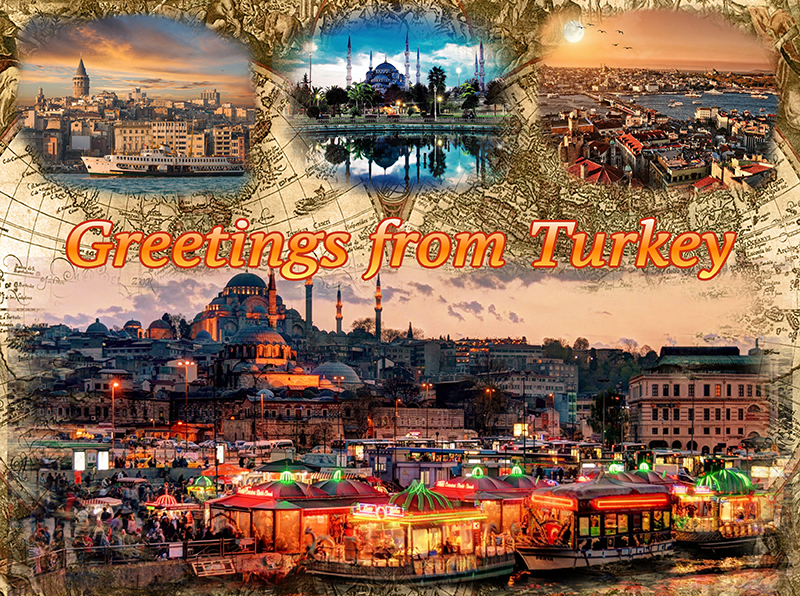 All in all, this small tutorial on how to make your own photo postcards should provide you with useful tips and inspire you to create DIY gifts for your friends and relatives. Be sure that hand-made postcards will become terrific souvenirs. So stop buying corny stuff for tourists and try your hand at creating personalized postcards with your own photos!