"I Love You" Photo Collage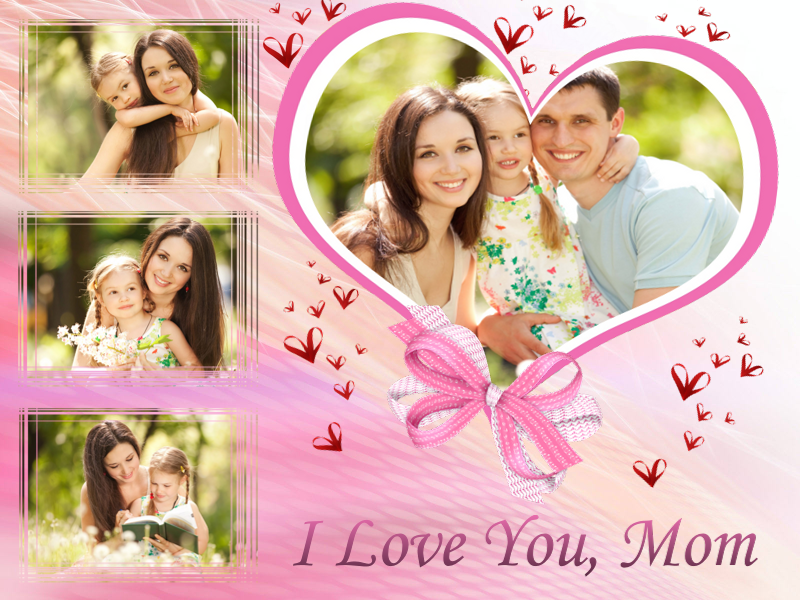 We can't but wonder how to keep sweet memories close to the heart and share them with our dear ones. Luckily, there's an "I Love You" photo collage that speaks louder than a thousand words!
With the tempo of modern life growing even more rapid, we often lack time for our dearest ones. It can be quite hard to keep close and trust-based relations if one's schedule is really tight. In order to somehow redeem myself and let my family know that I treasure their presence in my life, I often indulge myself in collage making. You'd think mere photos arranged in a peculiar way won't make a difference. I'd disagree, though. However mundane and insignificant a photo compilation may seem, it serves as a token of affection and a digital analogue of a tight hug.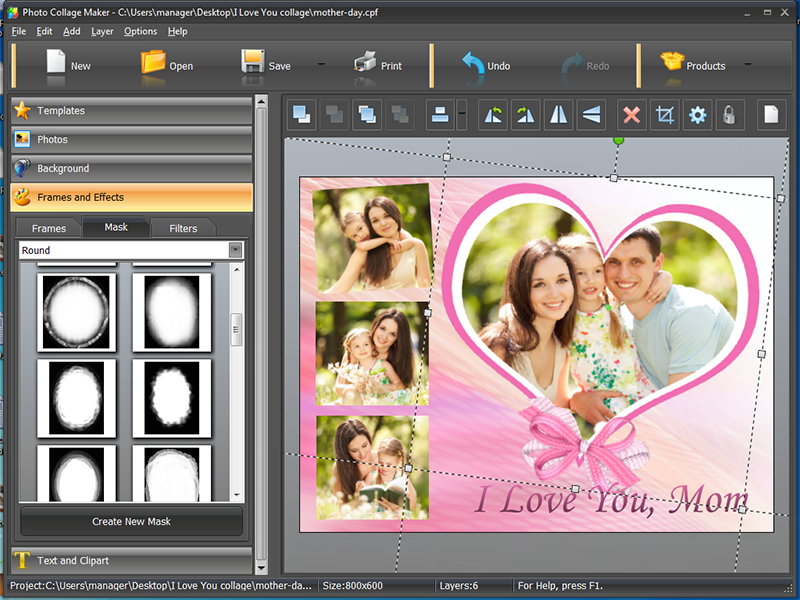 Who should receive such a gift? I believe a mother is the most important and precious person in our life. She's made us whoever we are and everything we hope to be one day. That's why she deserves a modest reminder of her crucial role and a symbol of our deep gratitude. Here I've designed a touching "I Love You" photo collage using Photo Collage Maker software to show how it can be done. Thankfully, the app has plenty of ready-made templates, photo effects and text fonts, so that you can bring to life your most daring ideas or craft a last-minute gift.
If you're still in doubts about your future design and its theme, visit the official website of Photo Collage Maker and take a look at five "I Love You" photo collage ideas: http://ams-collage.com/i-love-you-collage-ideas.php that are extremely easy and pleasant to realize. Show your love to the dearest ones with dozens of sweet designs!