Four Fabulous Templates for Birthday Invitations
To make elegant and personal invitation cards means to spend at least a couple of hours googling for ideas, choosing the color palette & decoration elements and creating the design itself. But here I offer you a time saving and effortless solution that you will surely approve of – ready-made templates for birthday invitations! Whether the cause of the celebration is a birthday of your colleague, friend or little sister, you will certainly find a suitable card design among these trendy templates. Here they come…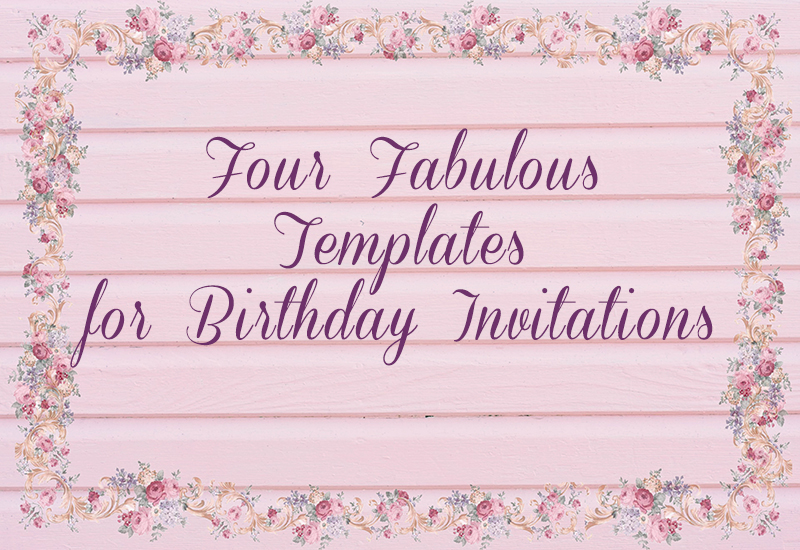 Classic Template for Invitations
Want a classic and reserved design? Software like Photo Collage Maker that you can download here: ams-collage.com comes packed with a bundle of templates for birthday invitations in a restrained style that you can use and personalize. Customize them if you need, delete any unwanted clipart ornaments, replace the background image and enter your text. Add a photo or two of the birthday person. Classic designs are the right choice if you are making invitation cards for your parent or grandparent.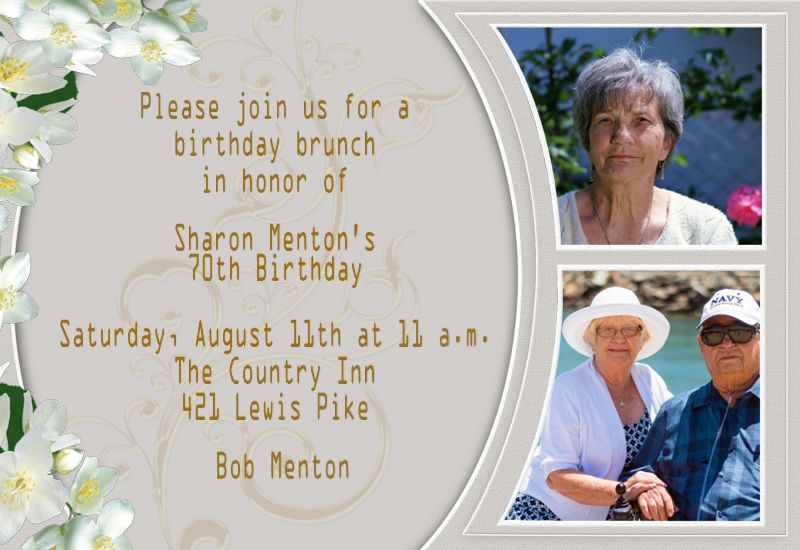 Funny Template Design
On the contrary, cute and funny templates for birthday invitations are great for children and teenagers. Girls prefer a warm color palette in pink, yellow and beige shades. However, opt for more cool colors like blue, purple or green if you plan a party for a birthday boy. Choose themed clipart or frames to personalize the design. Create a double-sided card using the same background for both sides – this will make your invitation look complete and professionally designed.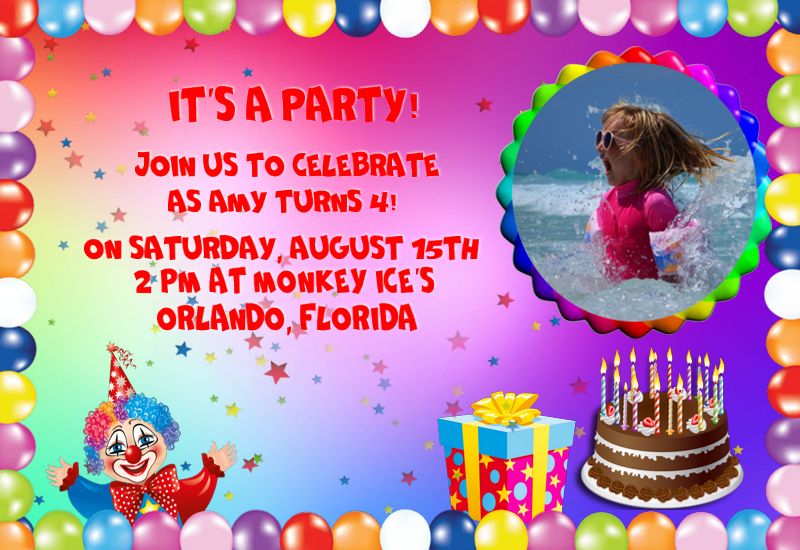 Minimalist Invitation Cards
In case you need templates for birthday invitations that you can use for corporate celebrations, you should rely on minimalistic designs. Why? That's simple – such cards suit everybody: employees and employers, men and women, newcomers and old stagers, etc. Photo Collage Maker software offers a variety of tools to make each card truly unique: adjust the fonts, photo borders or background textures.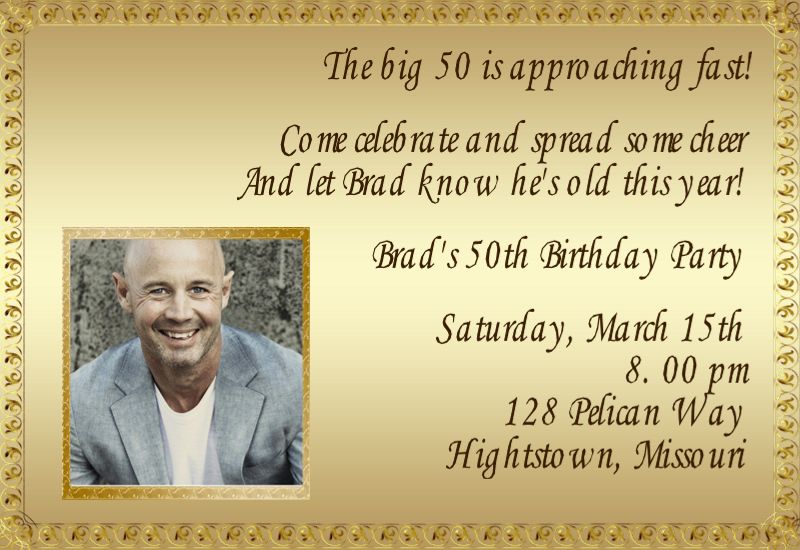 Chic Card Template
Sometimes using a classic, modern or funny style is not the best choice. For instance, you are planning a surprise party for a friend of yours who is a fashion adorer or a travelling adventurer. Then you can make use of classy designs Photo Collage Maker offers. They will suit the life and soul of the party.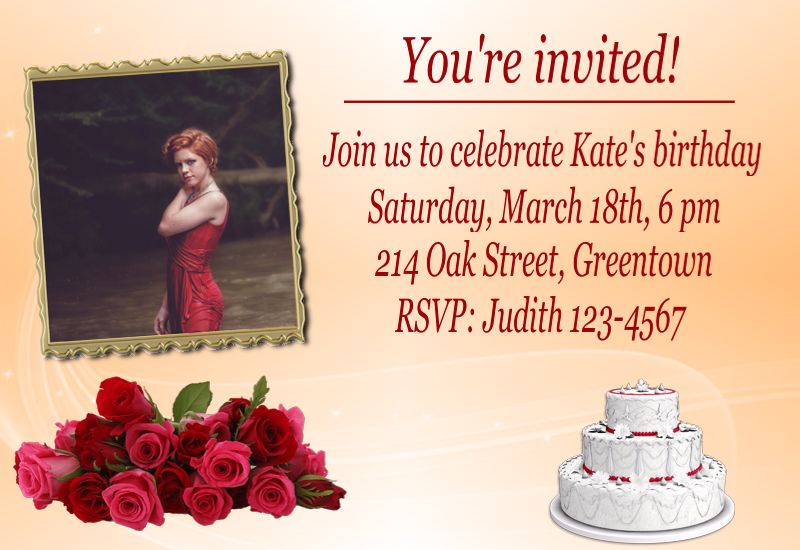 Don't know what template style to choose? Download Photo Collage Maker, select a template from the Invitations group and edit it as you like – change the background, add effects and clipart. This way you will customize the template step by step and get a properly personalized design. After that, the only thing you should do is to save the card as an image to send it by e-mail or print and give it in person.
Trend-perfect templates for birthday invitations are not only a means of saving time, but also a great starting point for creating something unique. Try them now and you will see it yourself!