How to Make a Scrapbook for Your Boyfriend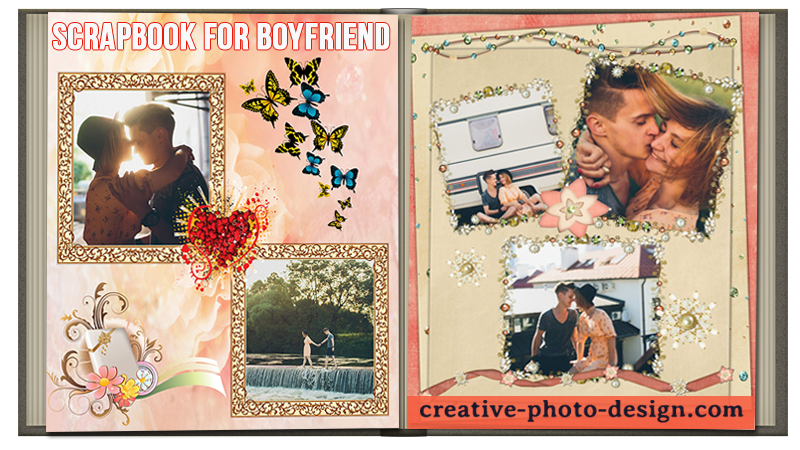 Saint Valentine's Day is almost here and you're run out of gift ideas for your boyfriend? Seems you've already treated him to everything that's cute and sweet in this world, right? Try making a scrapbook for him! This way to preserve the best moments together is getting more and more popular. Whether your boyfriend is sentimental or not he'll certainly appreciate the present that's been prepared with love especially for him.
Don't feel crafty and get bored with all that stuff for hand-made goods? No worries, you can go digital! Creating a scrapbook with easy-to-use software is fun and pleasure and takes just a few moments. Go on reading and I'll show you how to make a scrapbook for your boyfriend using Photo Collage Maker http://ams-collage.com – a convenient program that offers you plenty of possibilities to express your feelings and creativity.
Boyfriend Scrapbook Ideas
Before you dive in the how-to, take a look at these boyfriend scrapbook designs. All of them were made with the help of Photo Collage Maker to give you some inspiration. It took me mere minutes and a lot of joy to create them!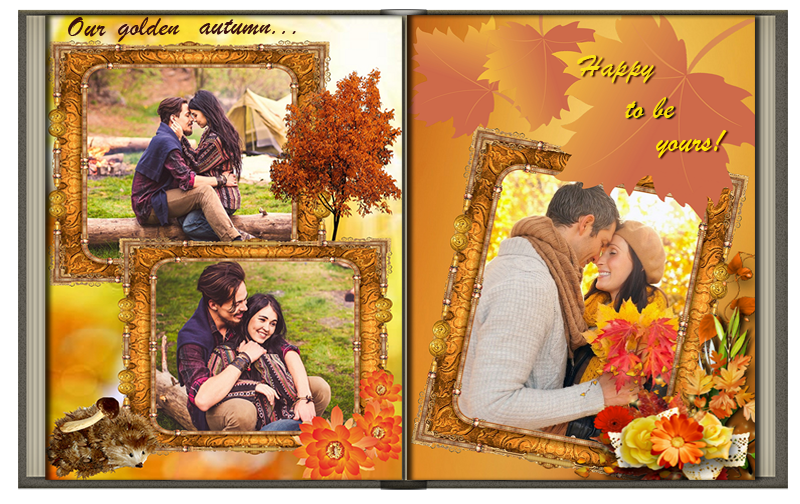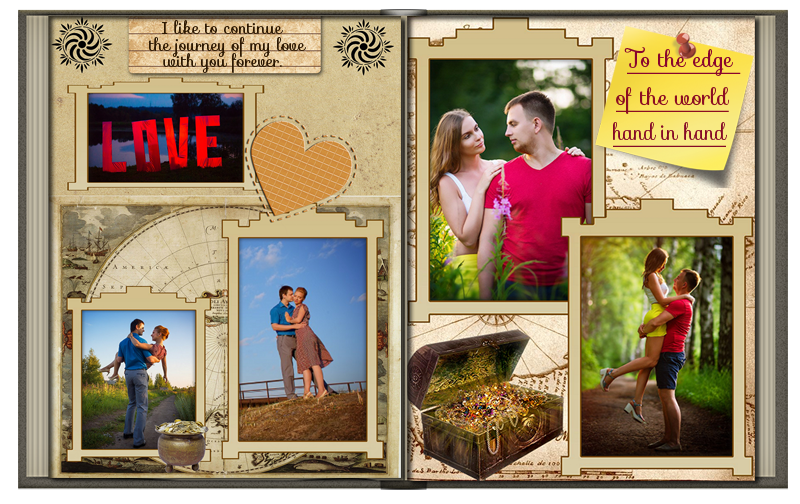 Step 1. Choose the Page Style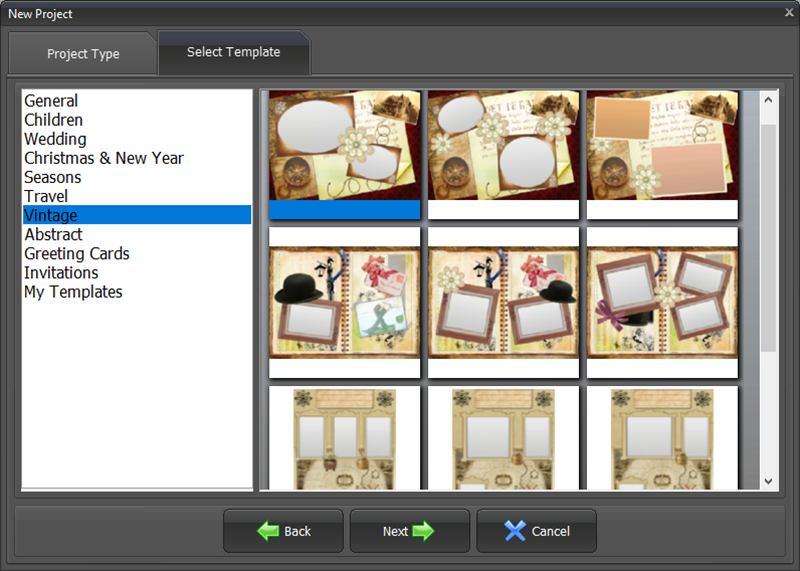 First of all, select your scrapbook design. Photo Collage Maker has a large collection of ready-made templates and layouts for creating unique styles – browse through it and you'll surely find suitable color schemes and decorations. Choose from General, Seasons, Vintage, Abstract and other designer templates. The design is customizable and you can make each page one-of-a-kind with a couple of mouse clicks.
Step 2. Add Your Photos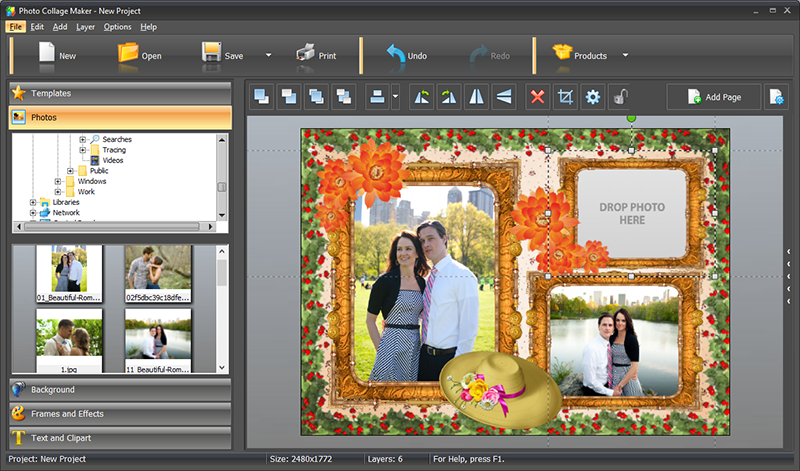 A memory book for your boyfriend won't be complete without amazing photos. It's absolutely easy to add an image to a template – just drag and drop it into the frame. Resize and rotate your photo using the control handles and move it around with the mouse. Use a photo as the background if you like, but avoid overloading the page with too many pictures.
Step 3. Embellish Your Photos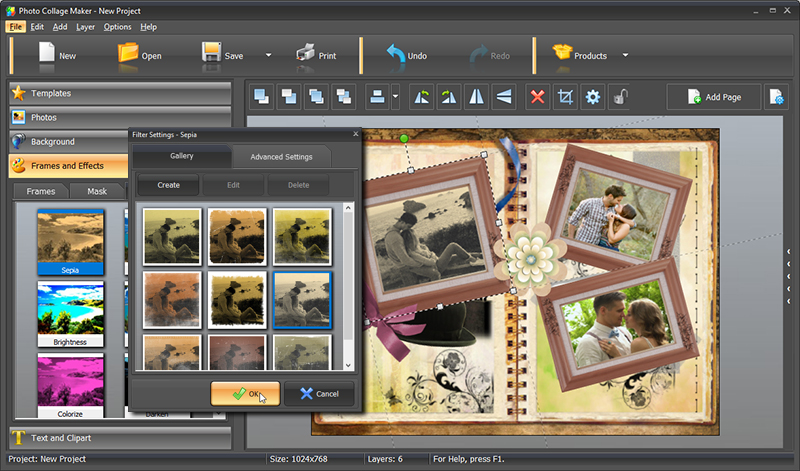 Make your boyfriend scrapbook spectacular! Each template offers a specific theme for your scrapbook page but if you feel like changing something just do it. Choose a stylish frame or a mask from a large set or create your own. The software provides an extensive collection of special effects and you can apply a filter to your photo to desaturate, artistically colorize or age it for a vintage look.
Step 4. Tell Him about Your Love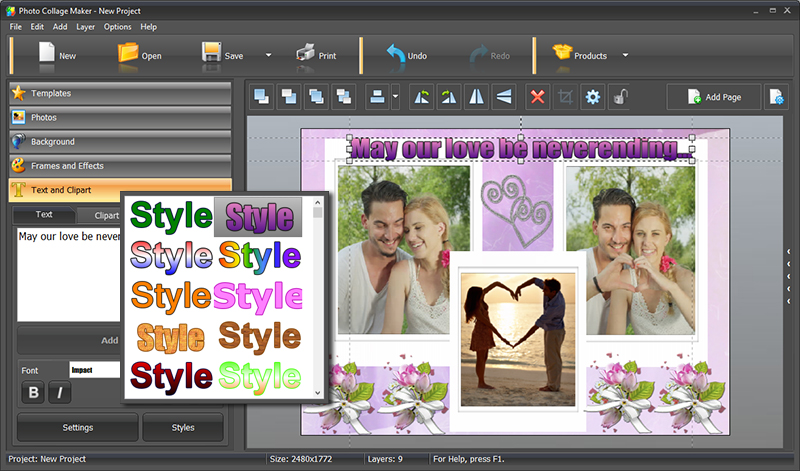 Photos can speak volumes, no doubt, but you know those boys well, don't you? They often just can't get wordless messages. So write them – words of love, birthday wishes, meaningful quotes, and short romantic poems! Choose a text style and customize it. Feel like a professional designer – try different colors and fonts, rotate and move your comments around, decorate them with outlines and shadows that suit your fancy.
Step 5. Print Your Masterpiece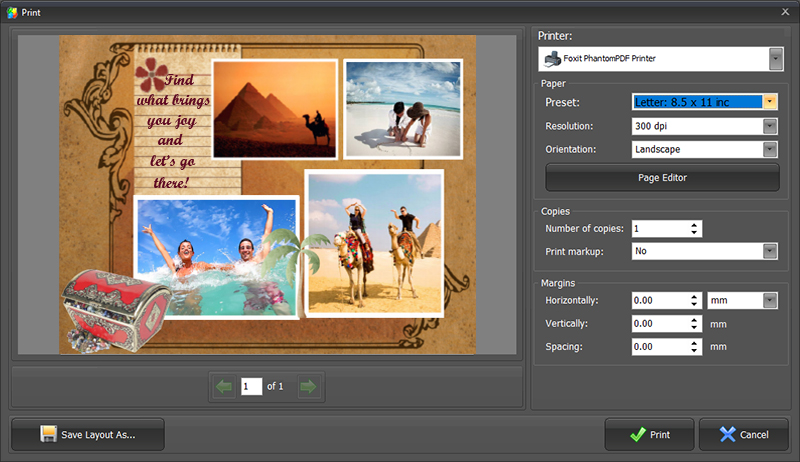 Well, now your digital boyfriend scrapbook looks perfect and you only need to take the last step – print it. You don't have to be a tech-savvy to find out how to do that. Select the size, resolution and orientation of your scrapbook page and hit the Print button. Have no printer at your home? Just save it as an image, send it to a memory stick and take it to the nearest print shop.
Making scrapbooks is a hot trend these days. Programs like Photo Collage Maker give you a possibility to create a unique and very touching present for any celebration. Create a scrapbook for boyfriend birthday, for Christmas or for Saint Valentine's Day and this gift will surely go to the bottom of his heart and won't be forgotten, eaten or faded out.