How to Make a Thank You Collage for Any Occasion
Need to thank someone who is very precious for you? You can show how grateful you are by creating a memorable thank you collage with your photos and a caption! Such a small gift is very easy to make and perfect for sharing in print and by e-mail.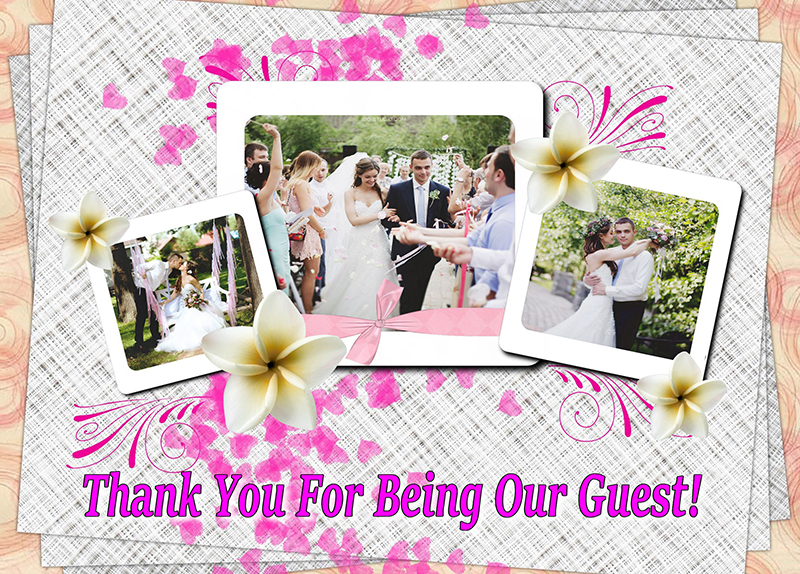 ---
You might want to make a thank you collage:
For the dearest one – mothers are graceful beings that should be adored and glorified.
For the best friends – because they are simply the best.
For the ones who survived – express your gratitude to the people who turned your wedding into an extraordinary fairytale-like day.
For the one who made you better – say thanks to your favorite teacher, tutor or colleague in a heart-warming manner.
You actually do not need any special reason to thank a person you like. For instance, parties are awesome events that bring much joy to us. Beside the laughter and dances, we may also get a headache or a broken heel. Surprise your friends with a thank you collage which you can print beforehand and give to them when they are leaving the party.
If you want to create a charming, stylishly embellished thank you collage, try a Windows application called Photo Collage Maker – it offers plenty of customizable templates. It also allows you to add a caption or some fun clipart to your collage. You can get it here http://ams-collage.com/
Step 1 – Decide Upon the Style
Select the template style that best suits the recipient of you collage. For instance, for a wedding thank you note, pick some of the wedding styles. For your mother, who surely adores flowers and vintage designs, create a one-of-a-kind collage with the photos of you two doing something together. If you want to make a party gift, choose a modern multicolored layout.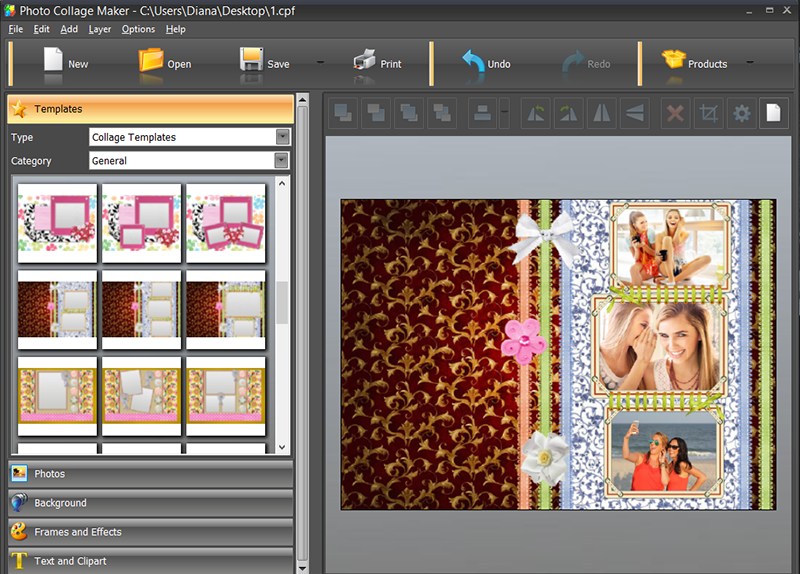 Step 2 – Customize the Template
Drag and drop your photos into the boxes and move and resize all the design elements as you wish. Crop the photos with an easy Crop tool. Try several Frames to find the best-looking one. Filters can make your photos more vivid and bright. You may also desaturate your pictures with one of them.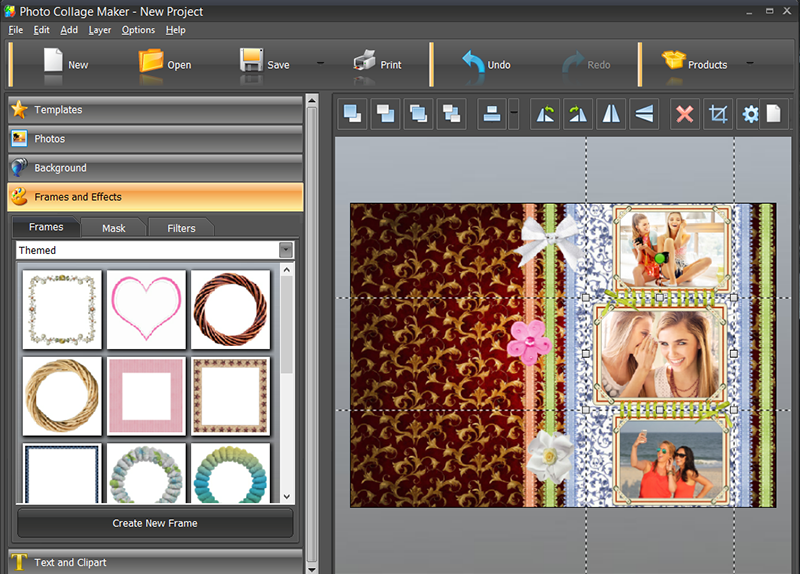 Step 3 – Leave a Thank You Message
Add your caption and resize it as you need. Adjust its font, color and location on the canvas. You can as well try different text styles that come with the software. Add some flower or love clipart if necessary. It will make your thank you collage look more refined.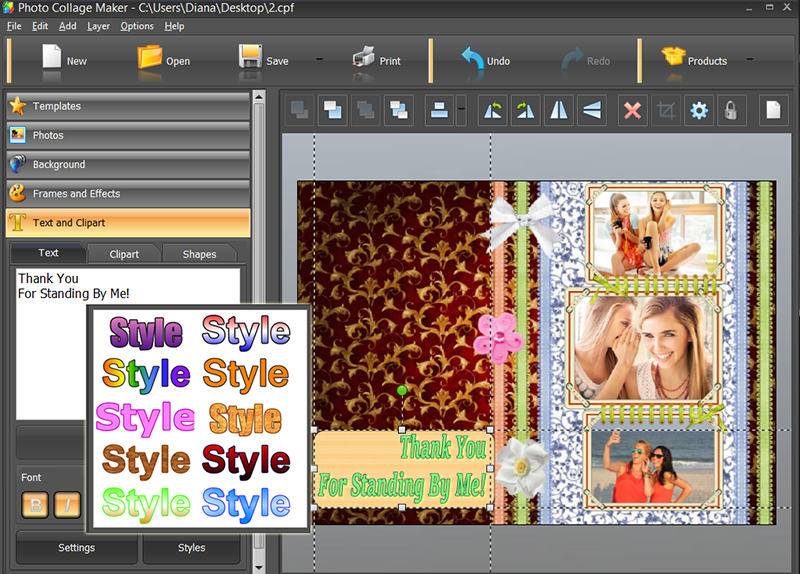 Step 4 – Save and Print Your Collage
Now you can save your collage as Image to send it by e-mail or publish online. You may also print your collage – in order to do that, click on the Print button and select the necessary paper settings in the print dialogue window. Print as many copies as you need – each of your friends should get one.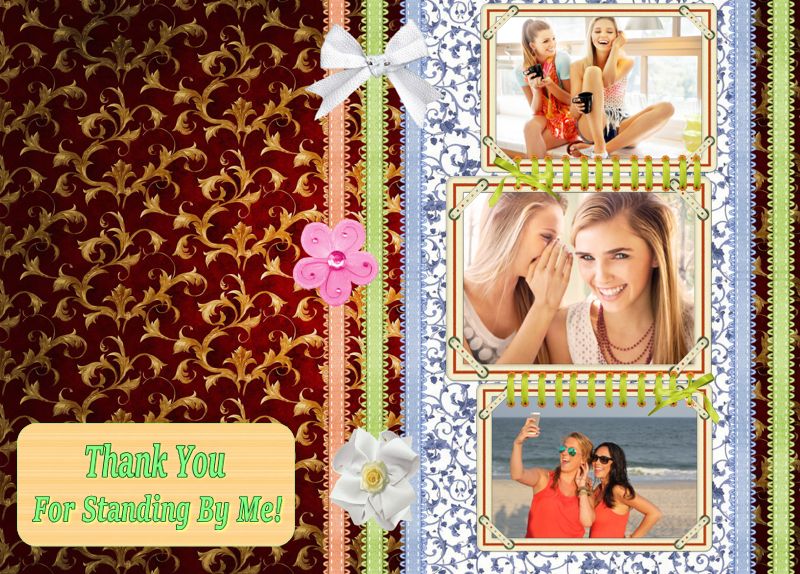 Sometimes it even does not matter if there is a reason to express our gratefulness to a person. We just want to say thanks to someone who is very dear to us. Making a thank you collage is a sure way to show our feelings in the most moving and creative way. Thank your closest and precious ones for the chance to be together with them!