15 Best Business Card Fonts
The best business card fonts are those that work, this means they are efficient, memorable and attracting attention. If you want your business card to stand out, opt for the font that contributes to the perception of you as a professional. In case you work for a company, the font you select should support the corporate identity and be compatible with other design products you have such as leaflets, logo or website. Let's take a look at 15 best business card fonts that you can use for your card and ensure its attractiveness and unique appearance.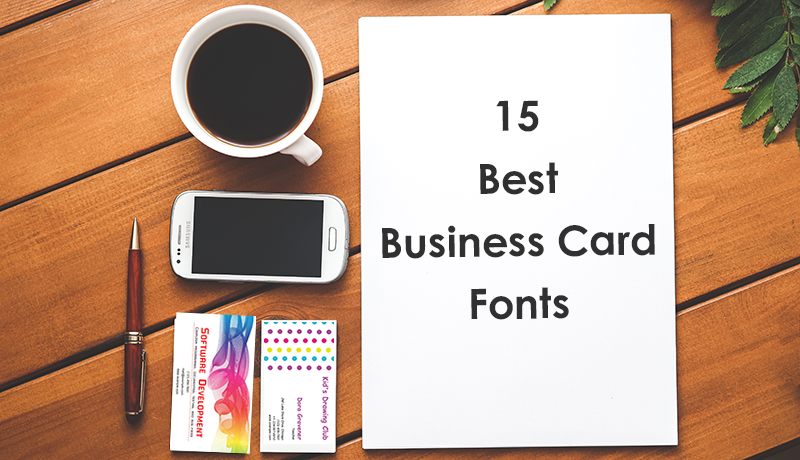 Helvetica
This font is available for free download here: download-free-fonts.com. The Helvetica design makes the reading process as easy as possible. And as clear communication is the primary goal of typography, this font is suitable for both classic and modern cards. Use it whenever you need to persuade the recipient that you are a reliable specialist who follows the traditions of business making.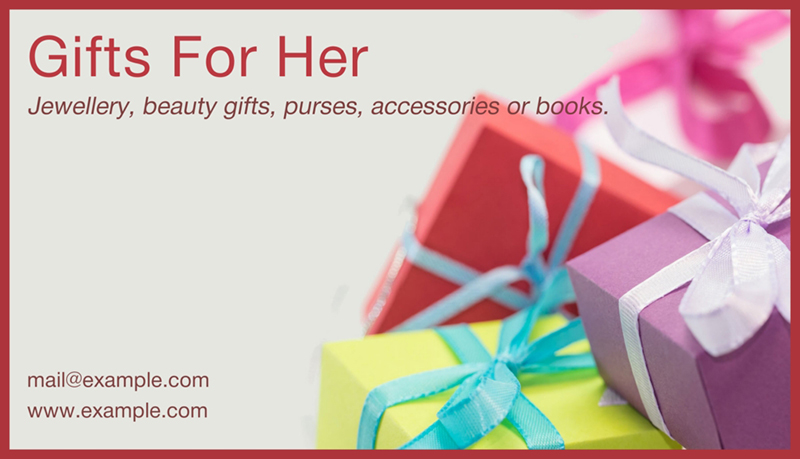 Verdana
Verdana is a standard Windows font that can be found at every computer. The generous width and spacing of its characters is the key to the legibility and success of your business card. Simple, but pleasant to the eye, Verdana is very popular in designs that aim at clearness and efficacy.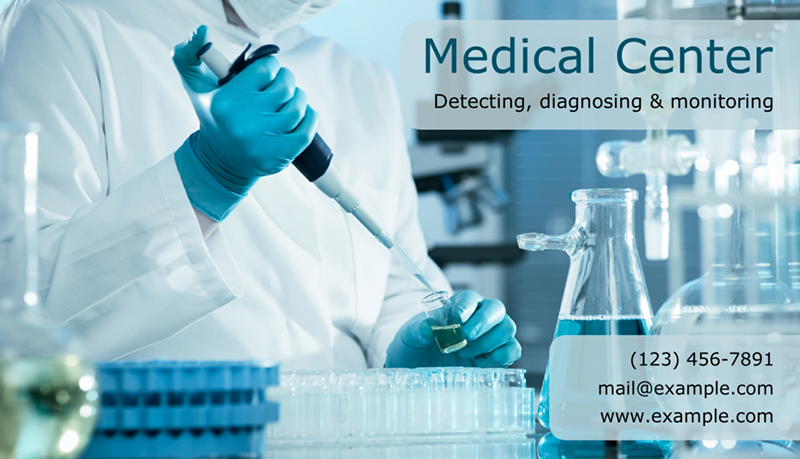 Batang
Batang is a formal type with a hint of playfulness. The curved letters have a scarcely noticeable old-fashioned accent, but the straight lines are very clean. You may download the font by visiting the link: www.fontpalace.com. Enjoy working with it in your card design!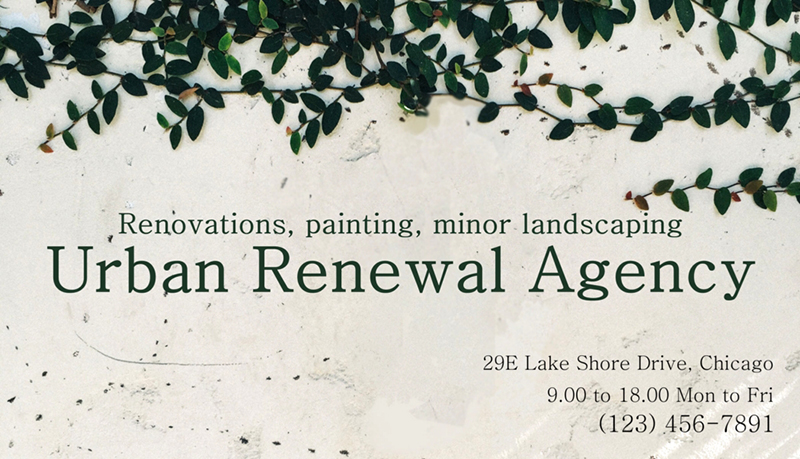 Futured
Looking for a futuristic font for your IT or design agency? The Futured font is what you need! Learn more info about it at this page: www.dailyfreefonts.com. Futured is perfect for modern business cards as it has nicely cut angles and is deprived of curved lines.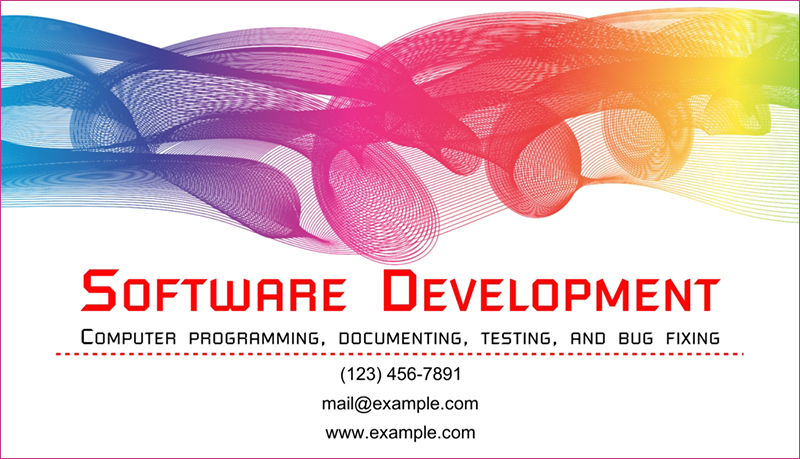 Durandal
Durandal was released in 2005 and now it has more than 6 typefaces: www.fonts101.com. It is also a futuristically styled font, great for modern designs. It actually makes the whole card design "pop" like in the example below.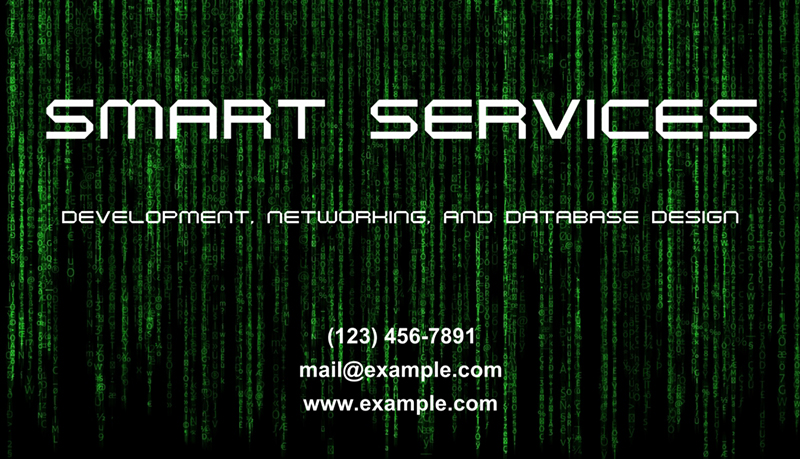 Good Vibes Pro
If you own your hair salon or a dance teaching company, if you deal with anything that is connected to beauty, women or art, the Good Vibes Pro font will give you the prominence you want. Its delicate vintage lines call for those who adore creativity in all its manifestations. Install the font: www.myfontfree.com and turn your business card into a masterpiece!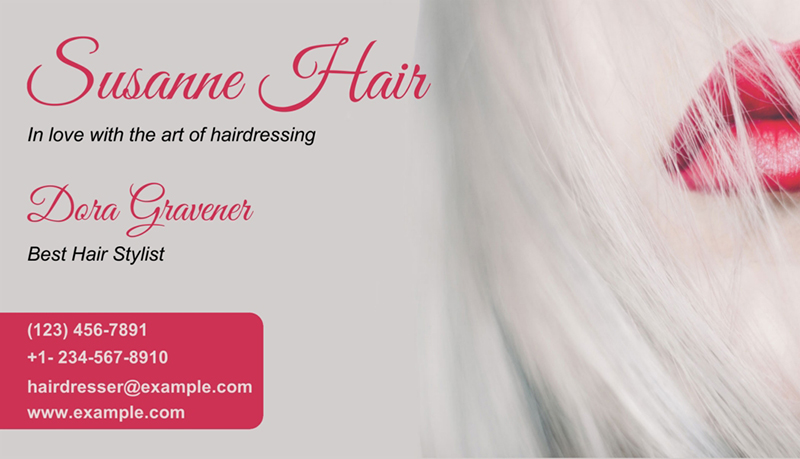 Majestic
For the ones who seek for something even more vintage and ornamented, there exists Majestic: fontzone.net. It is an incredibly beautiful calligraphic type that is best suited for headers. However, avoid using it in a large body of text as it may make the design look heavy and unreadable.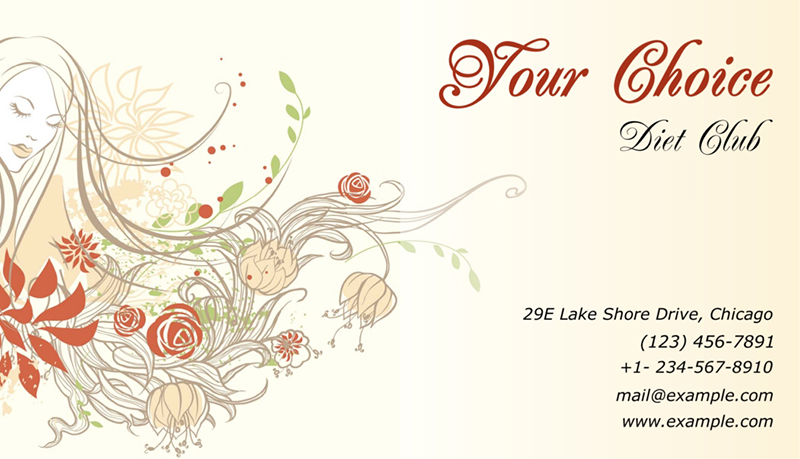 Trixie Pro Heavy
Trixie Pro Heavy is another retro font type. It may even be called grunge because of its typewriter emulation style. Get more information here: www.fonts.com. Such a font looks awesome if you add a textured background to your card design.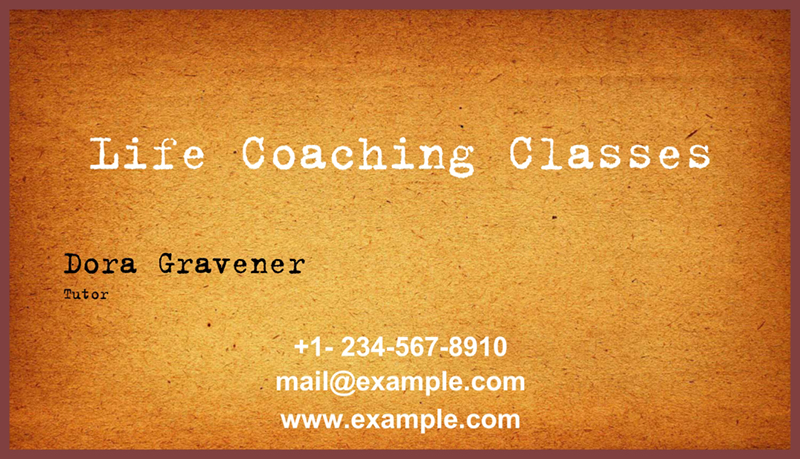 DS Moster
It is another typewriter duplicate available for PC and MAC: www.fonts2u.com. Its old school look attracts attention easily and stays in one's memory for a long time. Use it in combination with other simpler fonts not to overcrowd the card's design.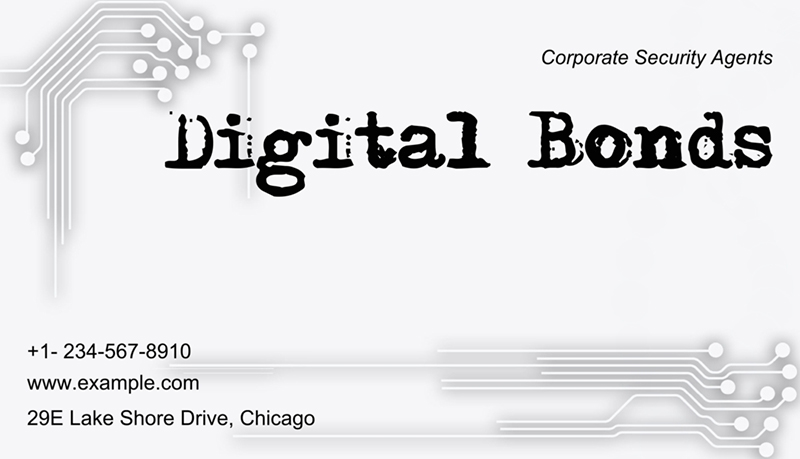 Merriweather
Merriweather is a medium contrast typeface designed to be readable at very small sizes, so it is very convenient for designing business cards. This font tends to be traditional in feeling, though it may resemble modern ones at first sight. The www.1001fonts.com website offers 8 Merriweather styles.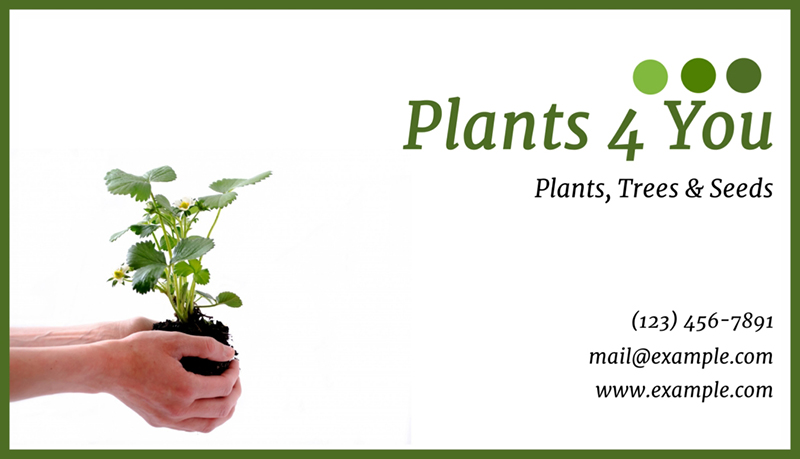 Freestyle
Freestyle script appeared in 1997. It is an informal typeface that renders the spontaneous qualities of hand-created brush writing. Its capitals are complemented by a lower case alphabet that includes ligatures of a variety of styles. Use this font for an informal modern business card to create a friendly and convivial look. Get it here: ufonts.com.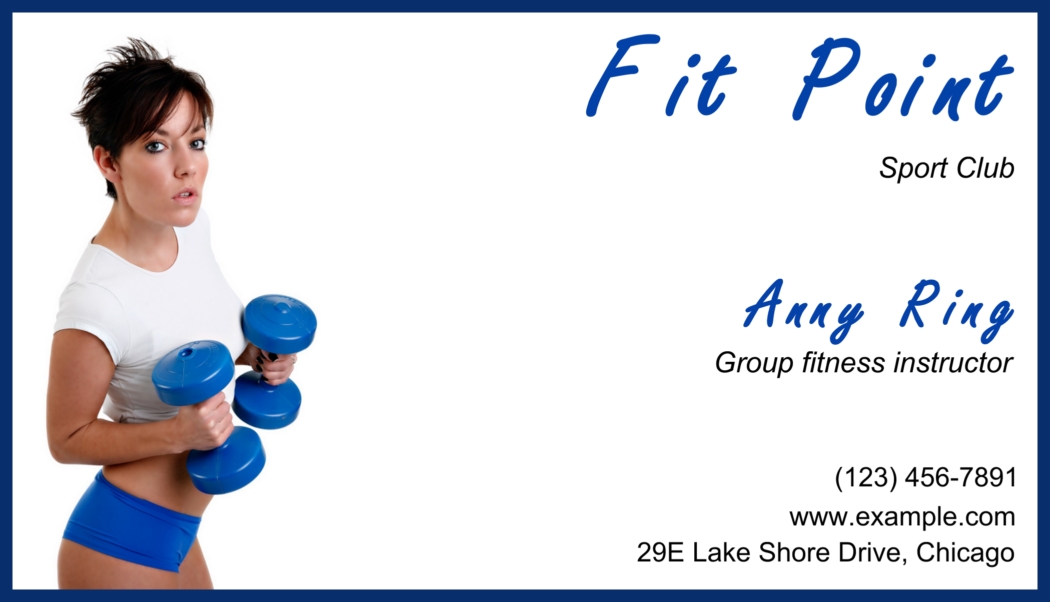 Comic Sans
Several typefaces of this font can be found at this page: www.fontspace.com. This child-like handwriting font is widely used in the Internet thanks to the playful and casual look it helps to produce. Comic Sans creates an image of text being written with some drawing tool like a pen or a marker. It is one of the best business card fonts for elementary school teachers, child psychologists or anyone else who works with kids.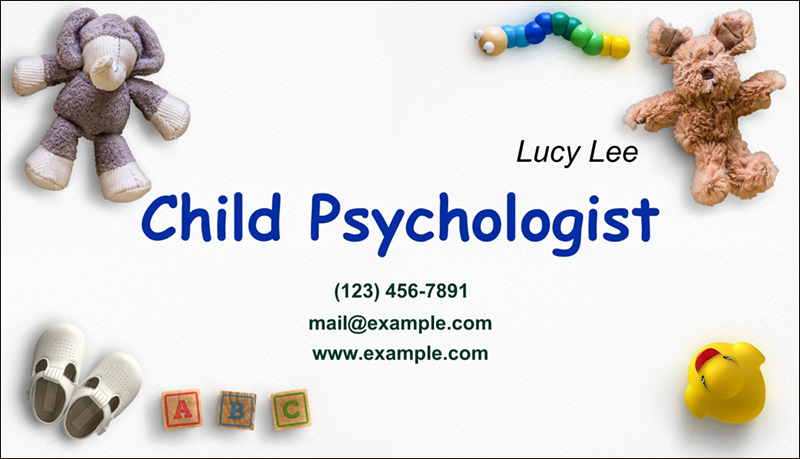 NeSkid
Dealing with entertainment? Then your business card should speak of it! Using special card design software like Business Card Maker: business-card-maker.com you can make use of hundreds of ready-made templates and loads of fonts. NeSkid together with all the above-mentioned ones is included in the installation pack.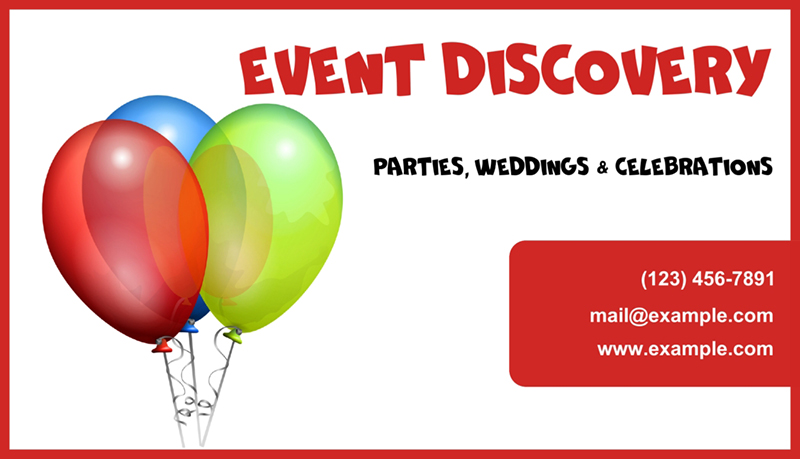 Galderglynn Titling
Galderglynn Titling is a font of uppercase lettering. Install the font on your computer and use it to create a modern business card design with a touch of 20th century newspapers' expressivity: www.1001fonts.com. This font also emphasizes the easiness of achieving something (both getting in contact with you and getting the result the recipient wants).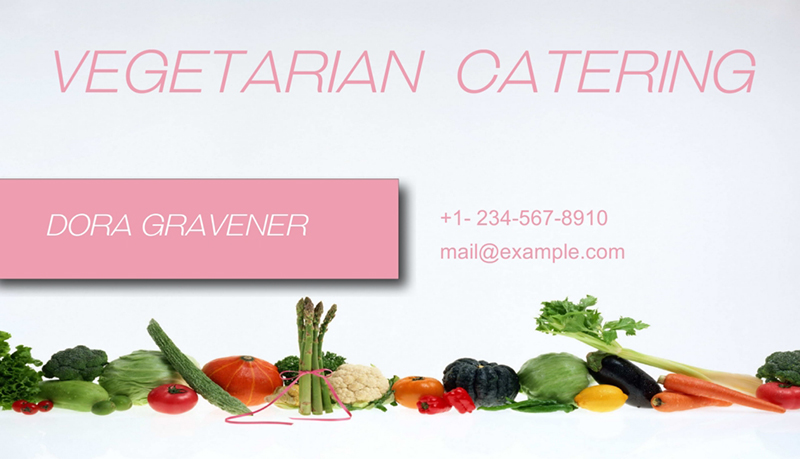 Glasgow
Glasgow font family was designed in 1992, and since then it has been one of the best business card fonts. Due to its smooth and simple lines, these fonts can be used in a variety of ways: use them for the name or job title, office address or contact information. Get them here: www.fonts101.com. Depending on the typeface you choose, the Glasgow fonts are perfect for highlighting textual information.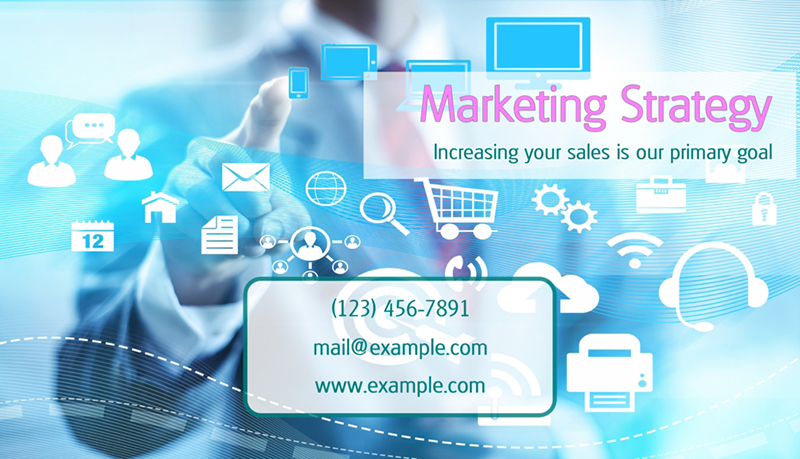 When making your card, remember three main design rules for working with fonts:
First, avoid choosing a size that is too small for your text. If you go lower than 8-point type you'll present some reading problems to your viewers.
Secondly, mix fonts on your business card to make it more appealing, but do not use more than 3 of them, otherwise your design may look too fancy.
The last, but not the least is to pay attention to how numbers on the card look, because to call you, the recipient of the card will need to have your number written clearly.
Enjoy playing with fonts to create the best business card for yourself or your company!